Register For:

International Greetings
Participate in:
Matching Games: Add your own puzzles to this set of matching games.
Information Technology Definitions Quiz: here's a quiz with a difference. Answer 10 questions randomly generated from a list of 100 definitions. After you have tried it, you can see how your performance compares with everyone else who has taken the test.
Bulletin
Sunday, 30 August 2015.
Testing
Testing a project is an essential part of it. Not only with standard data. It is not enough to know that a project behaves itself when used normally.
It is also necessary to make sure that a project will work correctly when someone tries to use data of the wrong type or data at the extremes of the ranges you expect to work with.
Forum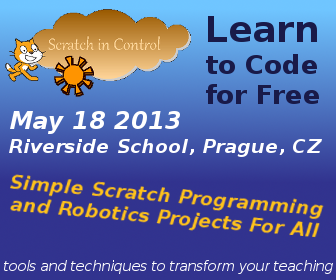 New Project: Victorians
A small collection of puzzles and interactive games on a Victorian history theme.
Discussion Highlights
This week David starts the migration of the list from Yahoogroups to this domain.
Subscribe to the Interactivities Forum.
Read our privacy policy.
Projects
Discuss and find partners for international collaborative projects.
Information
Read our Frequently Asked Questions. Or find out more about all our policies
Resources
Free Resources for Teachers
Add your own interactive educational multimedia to your class website:
Ever wanted to add a random quote generator, a quiz or an interactive puzzle to a page?
Download Free scripts like these. And learn how to make your own.
Make sure you read the license agreement.
Uptime monitored by UPpanel.com
Tutorials
This month's Topic:
Representing Data
Today's tip: Venn diagrams
It is easy enough to draw a Venn diagram using any graphics package. Wht a program like flash or director will allow you to do though is to create a Venn diagram with draggable items which can give feedback as to whether they are in the right part of the diagram.
Flash Pie Charts A short tutorial to show how a pie chart script can be used to display the results of a database-controlled counter.
Previous Games
Algebra Crossnumber Solve this crossnumber by finding out what values x and y represent.
Crossnumber Add together the 5-digit numbers to complete the crossnumber puzzle.
Decimal Challenge Guess the decimal number between 0 and 10 that has been chosen. Guesses are recorded and a numberline is drawn.
A longer list of the Arithmetic Arcade interactivities.
Inspirational Education Quote
You can pay people to teach, but you can't pay them to care.
Marva Collins