Register For:

International Greetings
Participate in:
Matching Games: Add your own puzzles to this set of matching games.
Information Technology Definitions Quiz: here's a quiz with a difference. Answer 10 questions randomly generated from a list of 100 definitions. After you have tried it, you can see how your performance compares with everyone else who has taken the test.
Bulletin
Saturday, 25 October 2014.
Multiplayer Activities
Simple games can include: Bingo-style games - where the winner is declared to the whole class. Competitive unjumbling or word-search games which also keep track of which student finishes first.
This type of activity does not have to be completely real-time - but needs to periodically check the server in order to verify that no-one else has won yet.
An even simpler approach is to just record the time taken by each student to complete the task and then print a rank order at the end.
Forum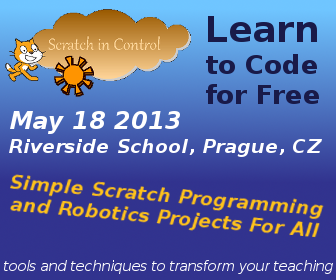 New Project: Victorians
A small collection of puzzles and interactive games on a Victorian history theme.
Discussion Highlights
Subscribe to the Interactivities Forum.
Read our privacy policy.
Projects
Discuss and find partners for international collaborative projects.
Information
Read our Frequently Asked Questions. Or find out more about all our policies
Resources
Free Resources for Teachers
Add your own interactive educational multimedia to your class website:
Ever wanted to add a random quote generator, a quiz or an interactive puzzle to a page?
Download Free scripts like these. And learn how to make your own.
Make sure you read the license agreement.
Uptime monitored by UPpanel.com
Tutorials
Flash Pie Charts A short tutorial to show how a pie chart script can be used to display the results of a database-controlled counter.