Register For:

International Greetings
Participate in:
Matching Games: Add your own puzzles to this set of matching games.
Information Technology Definitions Quiz: here's a quiz with a difference. Answer 10 questions randomly generated from a list of 100 definitions. After you have tried it, you can see how your performance compares with everyone else who has taken the test.
Bulletin
Saturday, 10 October 2015.
Building on Past Success
One version of old jumble script has been released - another new version that takes advantage of php and MySQL is about to be unleashed. Watch this space for details...
Forum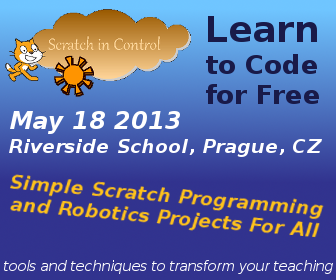 New Project: Victorians
A small collection of puzzles and interactive games on a Victorian history theme.
Discussion Highlights
Subscribe to the Interactivities Forum.
Read our privacy policy.
Projects
Discuss and find partners for international collaborative projects.
Information
Read our Frequently Asked Questions. Or find out more about all our policies
Resources
Free Resources for Teachers
Add your own interactive educational multimedia to your class website:
Ever wanted to add a random quote generator, a quiz or an interactive puzzle to a page?
Download Free scripts like these. And learn how to make your own.
Make sure you read the license agreement.
Uptime monitored by UPpanel.com
Tutorials
This month's Topic:
MathTrivia
Today's tip: Palindromic Numbers
Palindromic numbers can be read the same backwards or forwards. 1246421 is a palindromic number. Can you find out anything special about their factors?
Previous Games
Angle Estimator Decide which angle is the same as the one drawn by the computer.
Shade Shade in the correct number of regions to equal the fraction given.
Switch Put the sequence of decimal numbers into ascending order by switching them round.
Pie Test Estimate the size of the sector of the pie chart which has been shaded yellow..
Fraction Switch Put the sequence of fractions into ascending order by switching them round.
A longer list of the Arithmetic Arcade interactivities.
Inspirational Education Quote
Neither books nor people have Velcro Sides- there must be a bonding agent- someone who attaches child to book
Jim Trelease